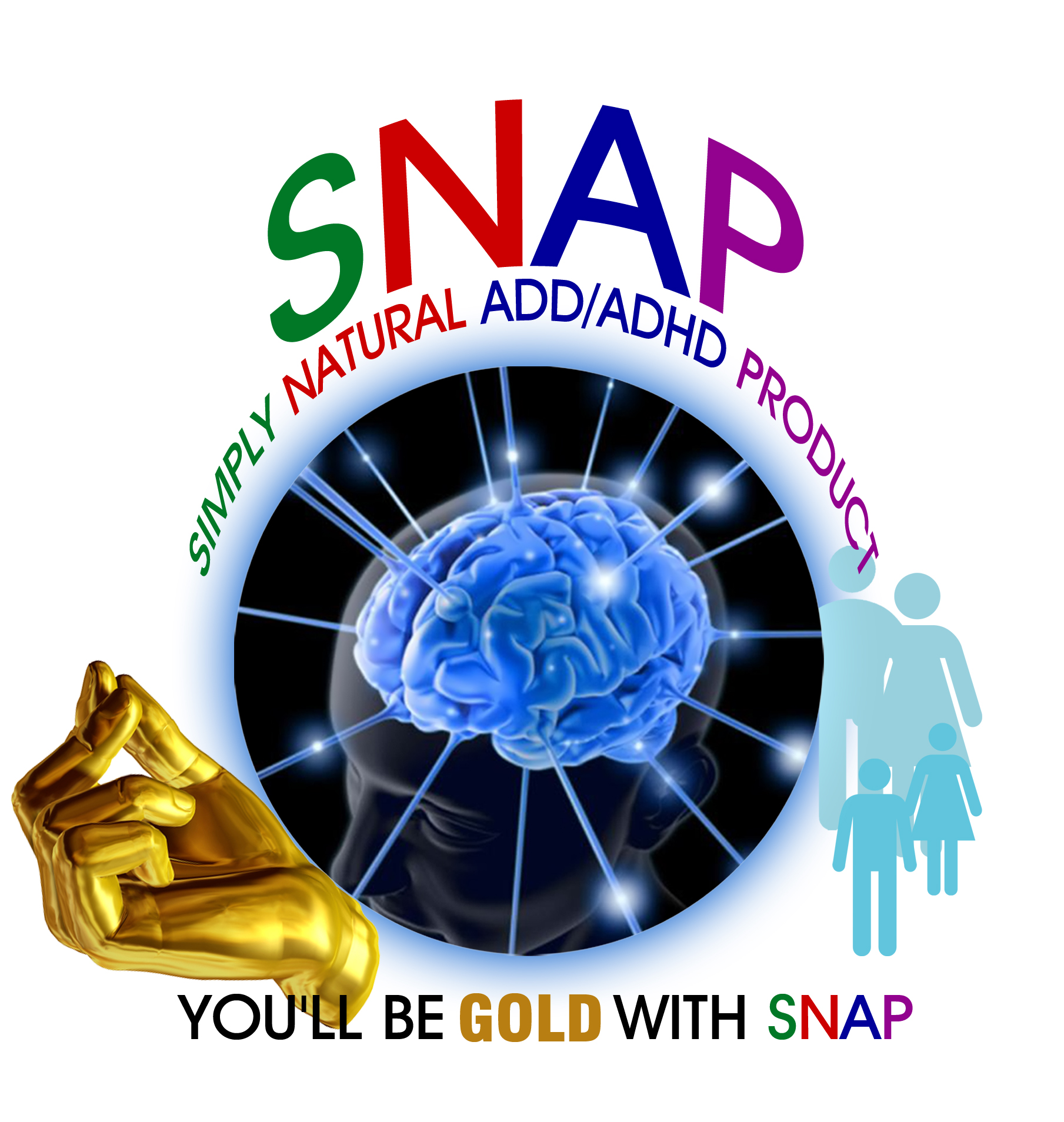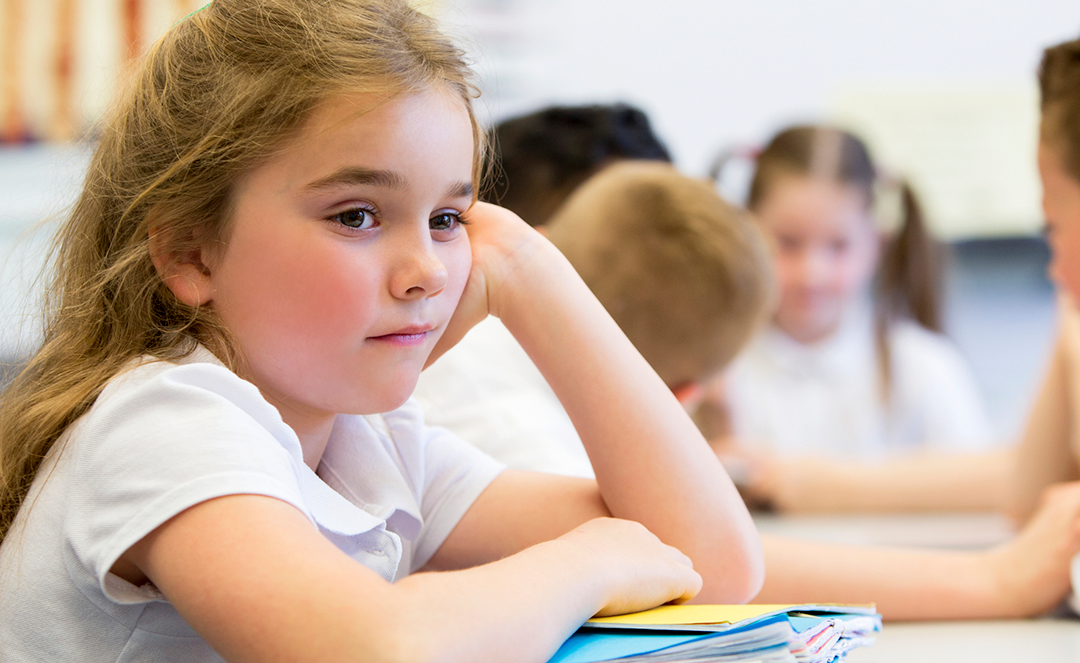 Attention - Focus - Memory - Mood
Welcome to www.adhdSNAP.com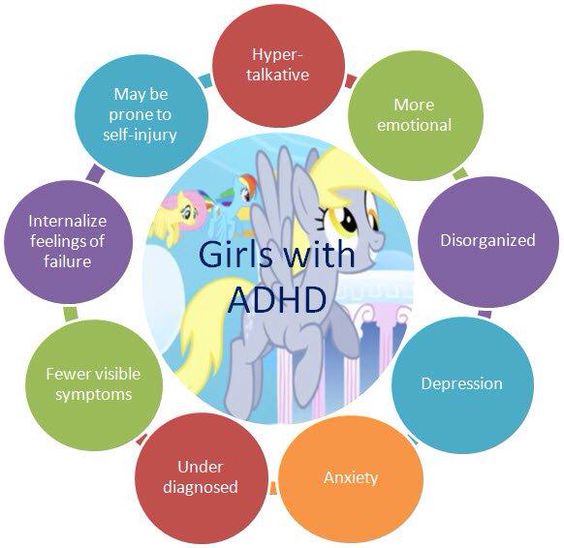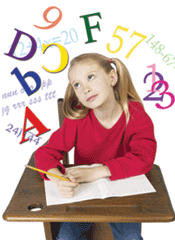 Symptoms of ADHD in children
are different between boys and girls. These are some of the signs of ADHD that girls experience. Getting treatment for ADHD in girls can help them both mentally and emotionally. ADHD in girls can cause serious issues and left untreated, they begin to do poorly in school and can suffer poor self-esteem.
Emotionaly instablility and all the other issues can be helped with addressing the condition and getting adhd medicine when appropriate.
SNAP helps-naturally.