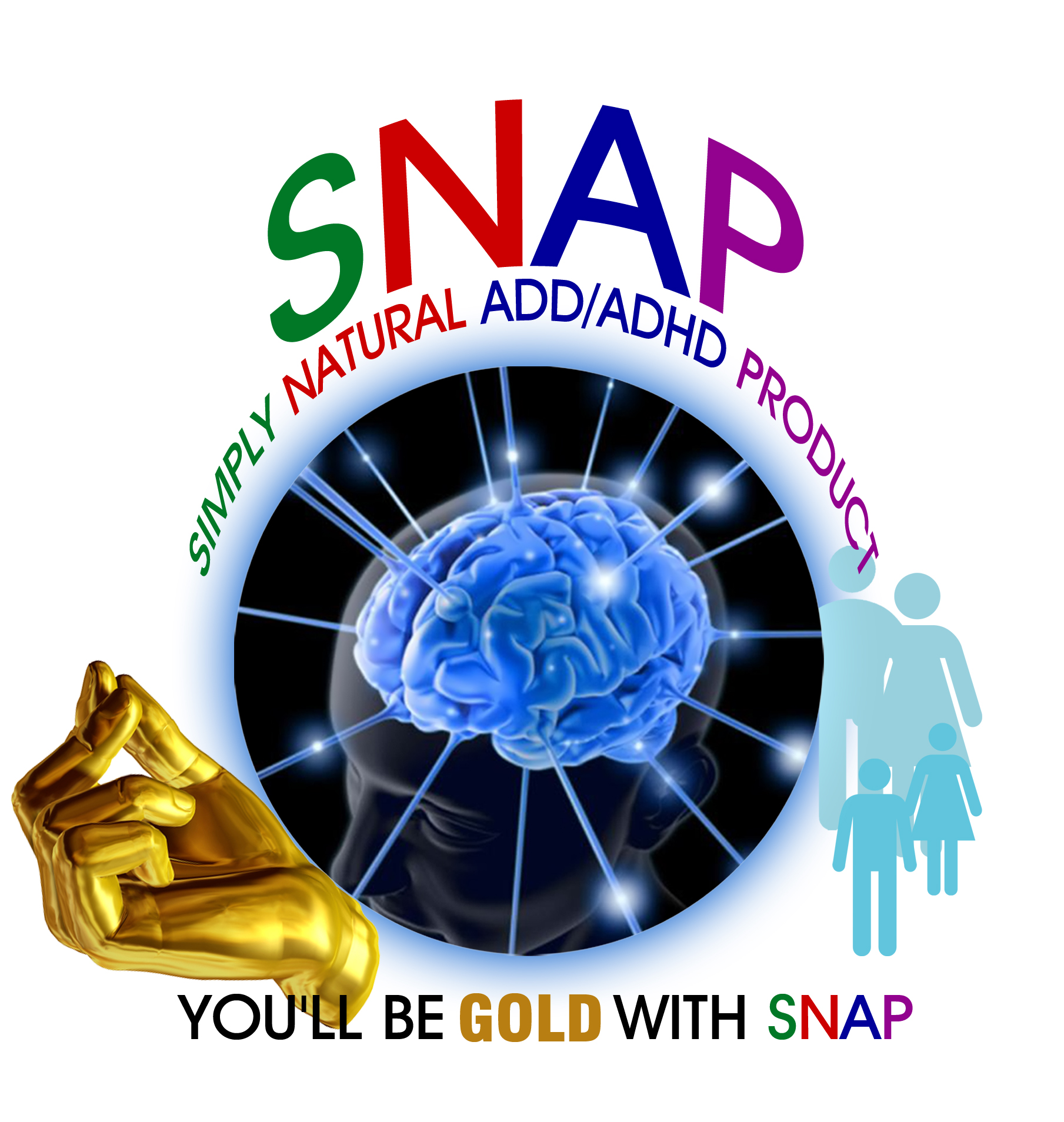 Welcome to www.adhdSNAP.com
Natural and Safe Neurotransmitter Support
Promotes Emotional Stability
Maximizes Mental Clarity
for ages 4 thru adult
The mind works in mysterious ways.
The ADD/ADHD brain is complicated & beautiful.
Many of the most successful people in the world have ADHD - It allows for quick decisions, strategy making, and survival skills in the world. While they are usually highly creative and intelligent people, symptoms of ADHD often cause issues with self-regulation, behavior and learning (focus).
Toning down the symptoms of ADHD can make one feel better and day to day life gets a little easier to manage.


Don't fret about ADD/ADHD - EMBRACE IT!
S
N
A
P
is a natural treatment for ADHD and ADD that helps calm wild minds and soothes the soul. A safe and effective alternative to prescription ADHD medications and the negative side effects they may have.


NO STIMULANTS! NO CHEMICALS !


Natural ADHD Medication To Improve:


Attention
-
Focus
-
Memory
-
Mood

Find Out More Now