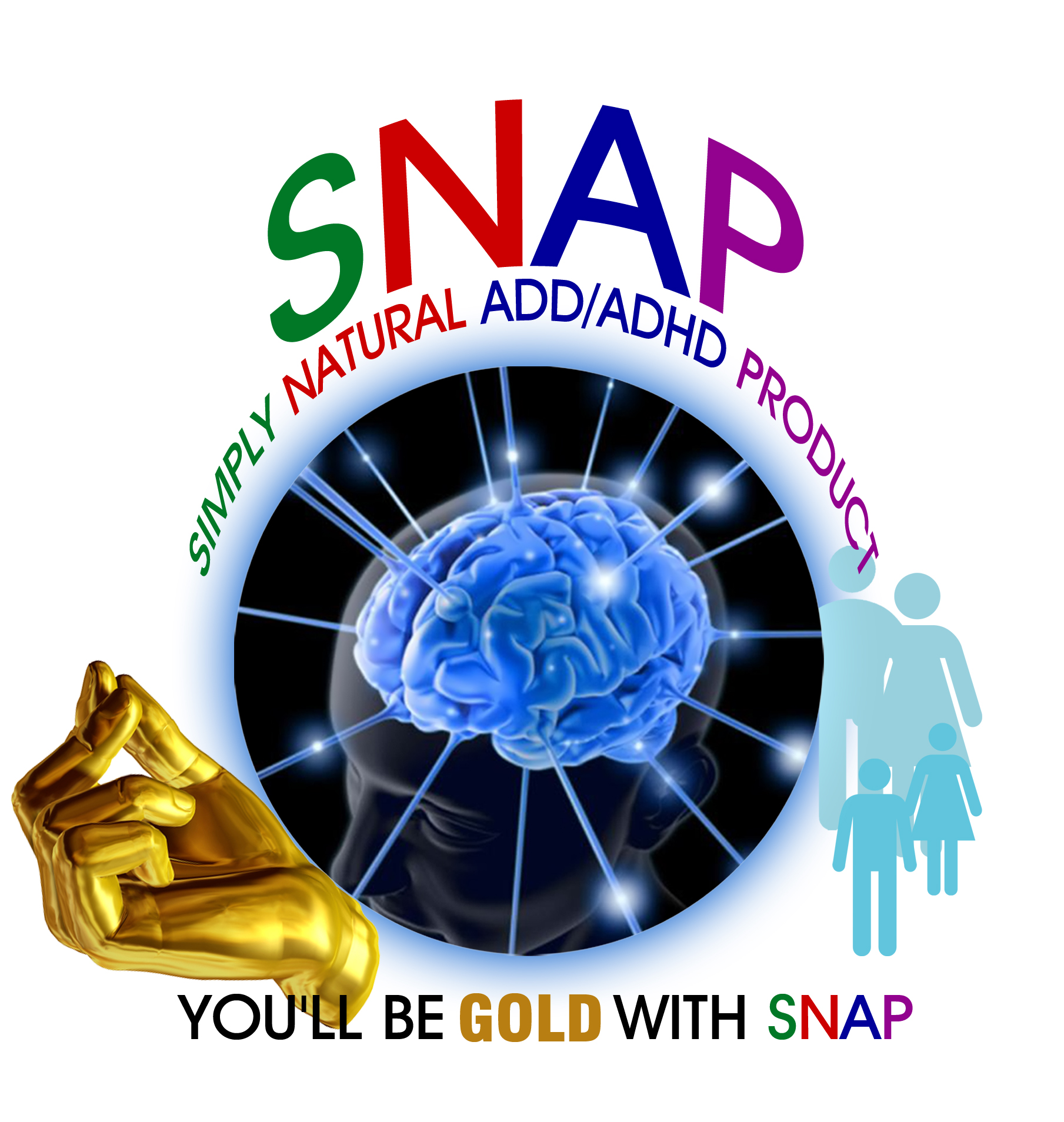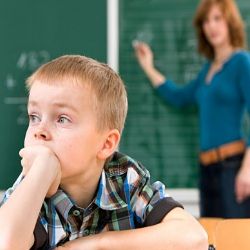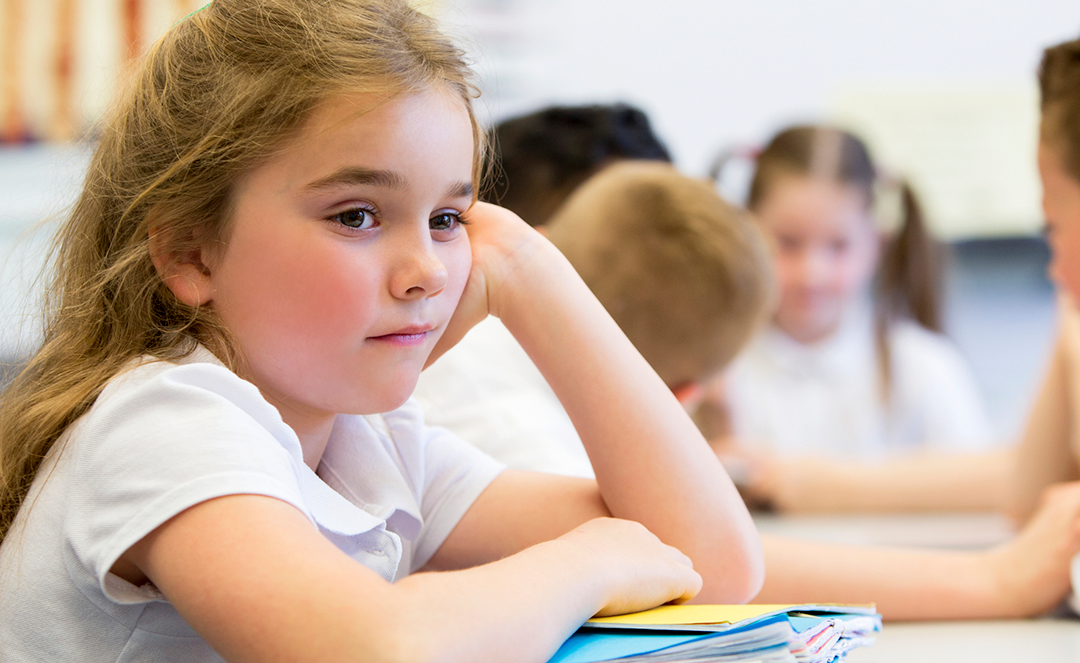 Attention - Focus - Memory - Mood
Welcome to www.adhdSNAP.com
FAQ
Here you'll find some of the frequently asked questions we get about SNAP
(Simply Natural ADD/ADHD Product)
Q:
Will SNAP cure ADD or ADHD?

A:
NO. Unfortunately, there is no cure, no magic remedy or pill that will cure ADHD, ADD. What it CAN do, is to help with the symptoms of ADHD and ADD. Increasing brain function, reduce fidgeting, aggression, focus and nearly every other symptom that comes along with the disorder. It will help make day to day life much easier for most.


Q:
How long does it take to start working?

A:
Most people will begin to feel different after four to six days. It takes about a full ten days to two weeks for full effect.


Q:
What if I miss taking my daily recommended amount?

A:
If you forget to take it or miss taking it, just start again at your earliest convenience.


Q:
What if several days are skipped?

A:
If you skip several days, you may notice changes. You'll start to see the same symptoms you started with. Meltdowns can be expected, not feeling good, general behavior issues that were present previously will return.


Q:
How will I know it's working for my child?

A:
When used as a treatment for ADD or ADHD in children, you will notice behavior changes. These are usually subtle changes in the beginning and they just get better with time. If they've always brought home crumpled up papers, jumped around and you've been in tears together over getting homework done, adding SNAP to morning juice is likely to change your lives.


Q:
I'm an adult, how will I know it's working?

A:
It's much easier to know it's working if you're an adult. You will feel the changes in your own personality and since you're an adult, you're going to recognize them better than children do. You will feel better, less stressed, more relaxed, focused and clarity that may have been lacking in day to day life.


Q:
The directions say to increase the daily dosage by 50% if needed, what does that mean?

A:
Because the effect of SNAP varies from person to person (just as the level of ADD or ADHD symptoms they may have), sometimes having SNAP in the morning and the afternoon is beneficial. In this case, take the recommended amount in the morning and then half that amount in the afternoon or later in the day.


Q:
What are the side effects of SNAP?

A:
This formula doesn't have negative side effects. There are no stimulants, amphetamines, depressants, anxiety drugs, etc. SNAP is a completely natural supplement that simply assists the brain to function as it should.


Q:
How long will this treatment for ADHD and ADD be required?

A:
ADD and ADHD symptoms in children most often will stay with them for life. Sometimes they may grow out of it but it's quite possible that it will be a lifelong condition. Adult ADHD is very common.


Q:
What if SNAP doesn't work for me?

A:
It's possible that can happen but given that this formula directly impacts the brain centers in need of help with symptoms of ADHD in children and adults, unless yours is a very severe case, it's more likely that SNAP will do the job for you.

Need an answer to some other question?
Feel free to contact us, a friendly staff member will be happy to help.

SNAP is completely natural, safe and effective treatment for ADHD in children and adults.
This ADD/ADHD "disorder" is usually found in the most highly creative, talented and intelligent people. Many go on to become extremely successful in life. They can make the quick decisions, take risk if needed and get things done. If yours is an issue with ADD or ADHD in children, give SNAP a try - let the child's brilliance shine through and don't get them drugged into zombieville with the prescription medication for ADHD commonly given today.
If you're stressing and struggling with the symptoms of adult adhd or add - give SNAP a try - it's going to help calm your wild mind.
Get it now, just click here> ADHD treatment